Fizyomer Terapia
Rehabilitation for Life Quality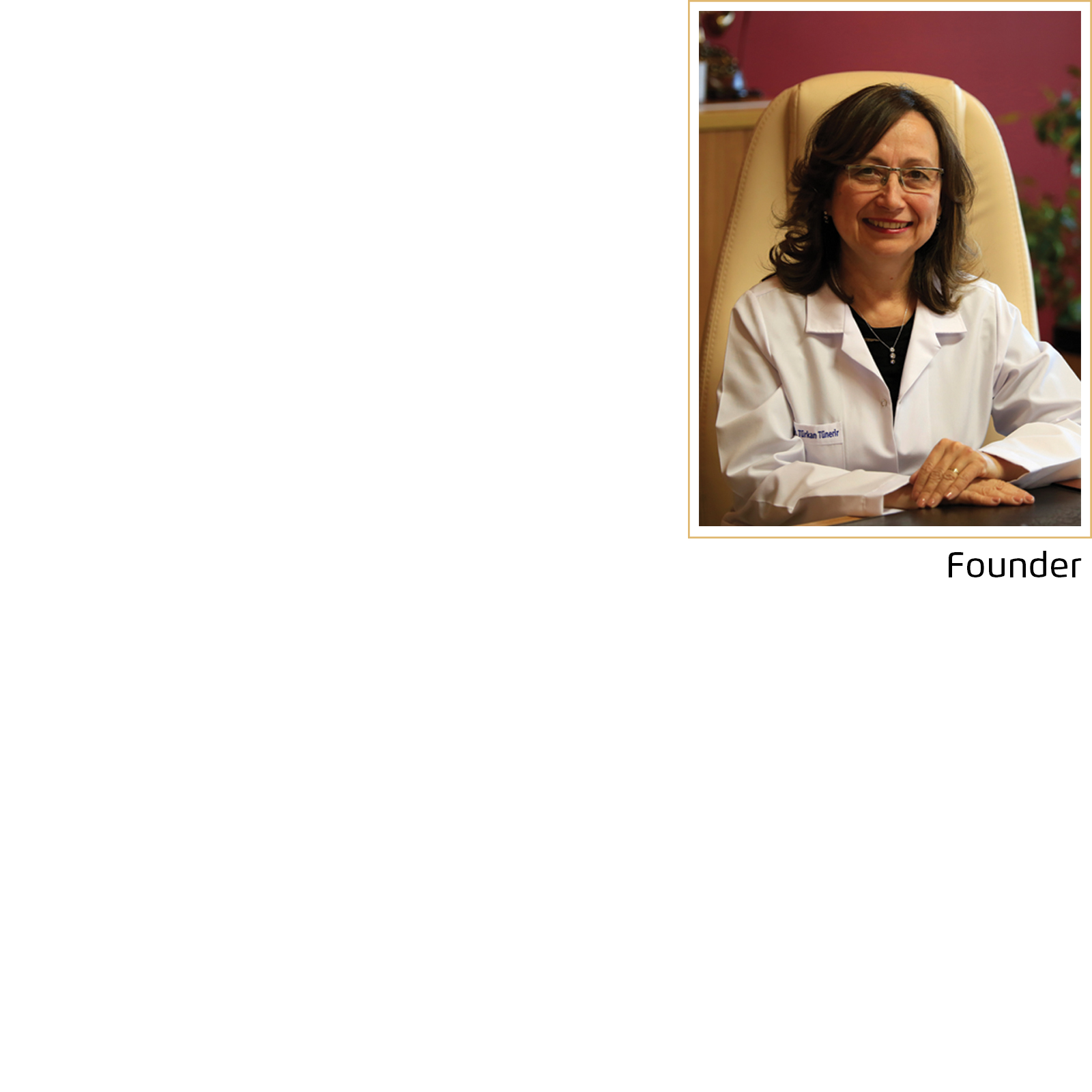 Fizyomer Terapia, The Physical Therapy and Rehabilitation Day Hospital is one of the most distinguished medical centers that implements an innovative and integrative programs in Eurasia. Our mission is a high quaility rehabilitation for life quality.
Fizyomer Physical Therapy and Rehabilitation Day Hospital is the largest one in Turkey. During 20 years, it has been working with an expert team in the field of pediatric rehabilitation, neurological rehabilitation and spine injuries rehabilitations. Special integrative programs are developed by using innovative devices and, are successfully applied on our patients whether they are children or adults, having Cerebral Palsy, Stroke, Hemiplegia, Paraplegia, Quadriplegia and Spinal Injury, neurological disorders.
In Fizyomer day hospital, physical therapy and rehabilitation programs are applied on 10.000 patients every year. Half of them consists of children. Children from all over the world , especially those who are dignosed with Cerebral Palsy, come to our hospital to take advantages from our innovative integrative rehabilitation programs. Thanks to our high-tech equipment used by our expert team we ensure our patients recovery in a short time.
Fizyomer Terapia Integrative Rehabilitation programs consist of the pediatric, neurological, orthopedic, spinal cord injuries, cardiac and COPD rehabilitation. In our clinic, expert professional team performs induvidually rehabilitation programs patient with cerebral palsy, ischemic stroke, spinal cord injury, muscular distropy, Parkinson's disease, multiple sclerosis.
In our day hospital; Hydrotherapy, Manual therapy, Virtual Reality Rehabilitation, Robotic Rehabilitation, Magnetic therapy, Ozone therapy, Robotic Spinal Decompression therapy, Dry needling, Obesity Rehabilitation, Sports Injuries Rehabilitation, Hand Rehabilitation, Lymphedema, Scoliosis Rehabilitation units are available.
In our day hospital, by the use of the technological and scientific developments in the world, we are able to closely follow and apply personalized integrative treatment programs for our patients.
Türkan TÜNERİR M.D.
Medical Director of Fizyomer Terapia
Fizyomer Terapia Quaility Certificates